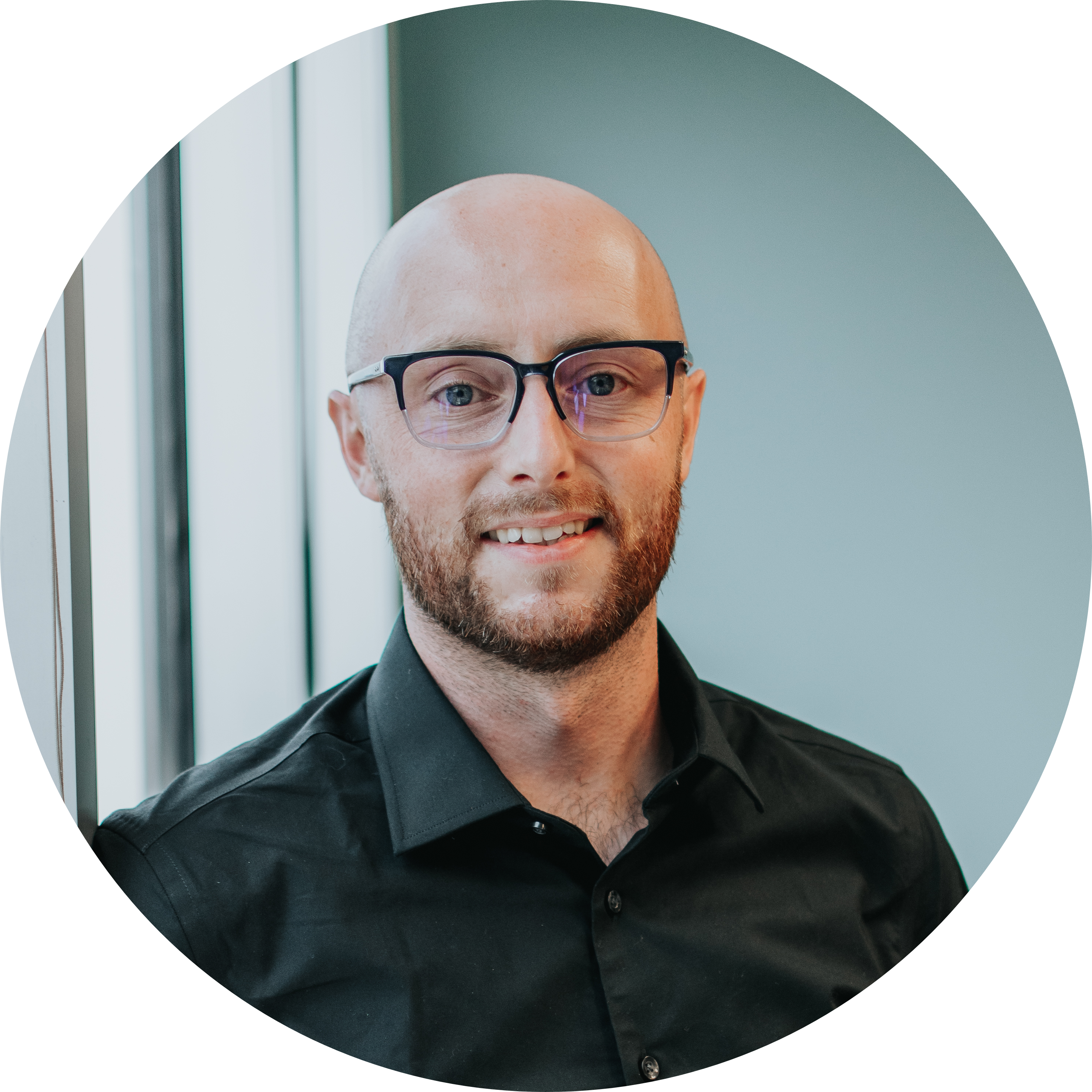 Ray Dillon
"Irish Ray" the Tech Guy
Though you might peg him as a "computer nerd," Ray refers to himself as a "technology aficionado."  This guy loves complex computer systems and is passionate about dental software.  It's an interesting hobby, we know, but his love for dental IT in San Diego, is your practice's gain.
In 2016, Ray moved to San Diego from Ireland, earning him the office nickname  of "Irish Ray."  Ray is not only an incredible IT support, being well versed in several dental softwares like Dentrix and Carestream, he is also the founder and President of Dillon Dental Networks.  This company is his pride and joy. His passion for dental tech is the reason we are the leading dental IT provider in San Diego.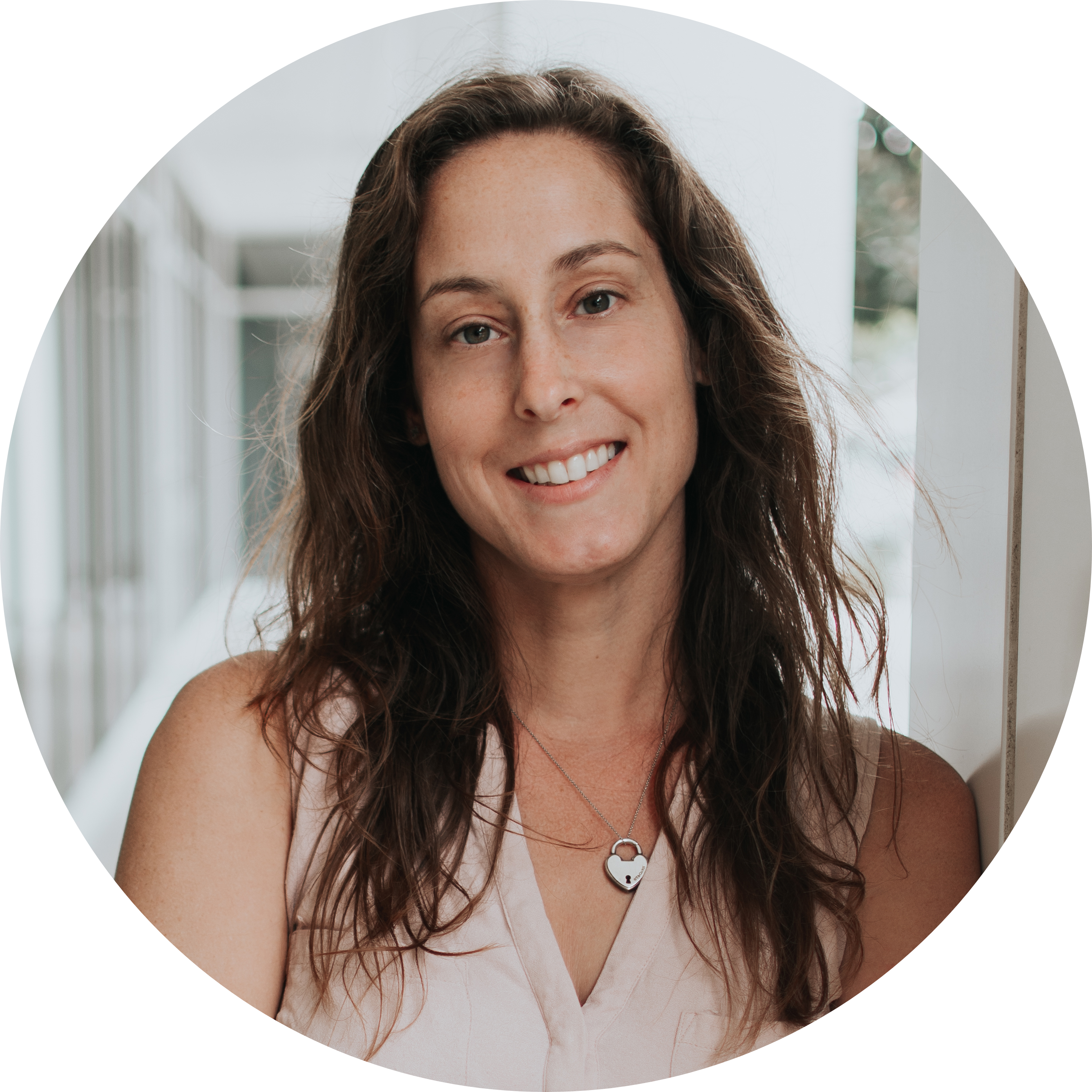 Abby left the word of corporate finance in New York for sunny California on a quest to revolutionize the dental IT industry here in San Diego.  As Dillon Dental Network's co-founding partner, Abby is doing just that.  Abby knows every detail about our IT services and will gladly schedule a phone or on-site consultation with you to go over your dental practices tech support needs, and, if you're up for it, discuss where to find the best New York style pizza in San Diego.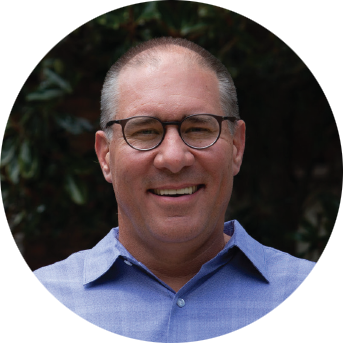 Tom Jacobsen
Mississippi Office
As the COO of one of Forbes Top 100 financial planning firms in the country for 13 years, Tom was responsible for all aspects of the business – managing relationships with high net worth clients, data security and overseeing all technology requirements for the firm. Tom moved from Denver, Colorado to Madison, Mississippi in 2020 to establish Dillon Dental Networks. He's passionate about service and can't wait to meet you!